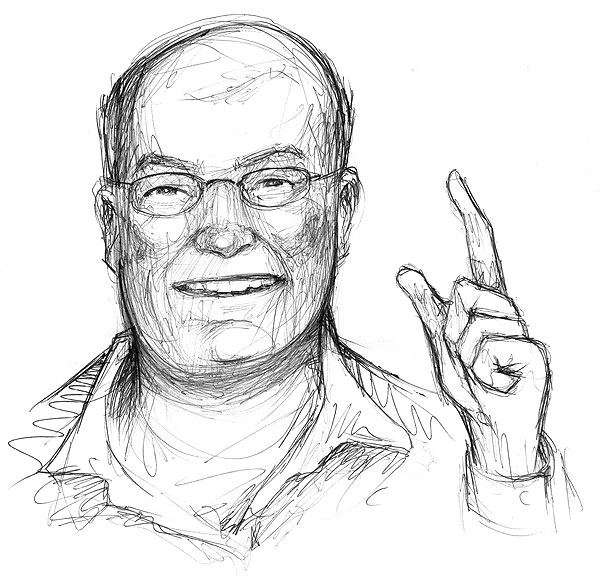 Diligently solving the first world problems of the inhabitants of the inner-west.
Pete I have to vent about something ridiculous. I purchased a pair of shoes online but never heard from the company, and when I rang them the customer service person told me that their emails to me were bouncing back. When I asked how I was supposed to know that, they said they emailed me to tell me this. THEY EMAILED ME TO TELL ME THEIR EMAILS WERE NOT GETTING THROUGH! Let that sink in for a moment.
Jan, Spotswood (via Facebook Messenger)
Oh I bet you weren't happy Jan! Ha ha sorry it was just there and I couldn't resist. But anyway back to you and your first-world problem, I have to say that's nothing, I once called someone to tell them my phone calls weren't getting through! No luck! Then I wrote to them to tell them they didn't seem to be getting my letters! And after that, it kinda got weird… Sorry Jan where were we? Oh yeah, talking about you. Well to be honest I'm more worried about these shoes of yours. What colour were they? What style? And why didn't you get them? Maybe the factory is based somewhere in the depths of the old Eastern Bloc, and they tried to send you two left foots, nyet? (Which would be kind of OK if you were Marcus Bontempelli, I've never seen his right foot!)
---
Pete I was at a so-called superstore the other day, let's just say an "alcoholic beverage" retailer. I'm there with my 24 year old daughter, and I'm putting about $500 worth of quality wines and spirits on the cashier's belt, and just as a $45 bottle of French Pinos Gris was about to topple over, my daughter grabbed it and handed it to the staff member. The staff member then asked to see my daughter's ID, which she didn't have on her – not that it should matter, as I was buying it all and I'm over 50. The staff member then called over the manager, who said they could not serve us and asked us to leave because someone without ID had touched the bottle and I was accused of potentially buying alcohol for a minor. We left but my head was spinning – what just happened here?
Linda, Maribyrnong (via website email form)
$500 worth of booze Linda, and it was the bottle about to topple over? Your head was spinning? Well this all sounds a bit fishy I have to say! Did they say how long you were "banned" for? Were you allowed to leave the store then turn around and come back without your daughter? Could you not have gone through self-serve? Maybe it's a conspiracy! They want to get rid of all staff by taking away their sense of reason, autonomy, and ability to operate the checkout! But hey, maybe next time buy your vodka cruisers, (cough, cough sorry I mean fancy French wines!), somewhere local and support small business in the west!