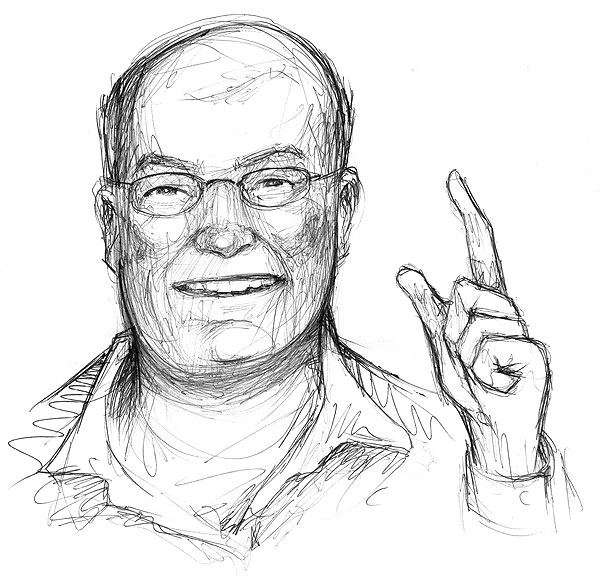 Diligently solving the first world problems of the inhabitants of the inner-west.
Hi Pete, I've read people write in and complain about dog poo to you before, and I am going to do that too. I take my pooch out every night before bed, just a quick walk around the block. It's obviously dark so I'm sure for some people, based on the amount of poo you always see on nature strips, that makes it tempting to not pick up after their dog, but not me – I always take bags and tidy my neighbourhood. But the other night it was particularly dark and I literally stepped in dog poop while picking up my own dog's poop. Where is the justice?
David, Seddon (via email)
Oh David the humanity! So infuriating and yet kind of ironic and (sorry) a bit funny. Sadly this is another example of those honourable, upstanding citizens among us, always leading the way, being punished. Like those people who rushed out and bought a Samsung 7 before the company realised they tended to catch on fire – so unfair! Oh I just had a brilliant solution for you David! Get on ebay and buy yourself a Samsung 7, then make sure you have it on you next time you are out with your furry friend, and whip it out while he/she is shaping up to do "the business". By the time your dog is done the phone should be well alight, and able to illuminate any other "dog bombs" that might lie between you and your neighbourly duties! Just don't inhale those fumes hey buddy…
---
Peter now that masks aren't mandatory any more, how will I feel superior to everyone when I'm on my daily power walk? Seeing all the sheeple comply with the nanny state issued directive was a great way to start my day while I strutted around the streets uninhibited by mandated fabric!?
Veronica, Williamstown (Facebook)
Firstly Veronica, what kind of person gets a high out of judging others? You sound like an appalling person. Whoops I think I just answered my own question! Anyway what is this "mandated fabric" of which you speak? Are we still talking about masks? One could read your note and just assume you were walking the streets naked, considering last time I checked, clothes were a non-negotiable when out in public! But to answer your (stupid) question, if you have to maintain a veneer of superiority, why don't you shop local and support all those traders and community focussed folk that have done it tough this year? Everyone will be wearing a mask inside except you, plus you can spend more than them too – win win!